🔥This discount is only available online.🔥

Fast refund,

100% Money Back Guarantee

⚡Address: 3525 W Carson St, Torrance, CA 90503
🎉Email: stanlly-a.com
Please purchase

more than 3 pieces for comprehensive treatment
THE QUICKEST WAY TO GET WHITE TEETH!
Our engineers have designed the quickest and most effective way to get rid of your yellow teeth. We know the negatives have yellow teeth can cause. Depression, low self-esteem, and anxiety are just a few of negatives effects that yellow teeth can have. Which is exactly why we created a simple and easy way to get rid of yellow teeth in a minute!
Easily remove coffee or small stains on teeth with just one application daily.
Whiter teeth within a minute,

no more expensive whiter treatments are needed.

The soft and flexible tip makes it easy to bleach

even hard-to-reach places.


HOW DOES IT WORK?
The natural bleaches combined with hydrogen peroxide attack the dirt molecules on the teeth and remove them completely.

This whitening gel formula has proven to be one of the best for teeth whitening and is used by dentists themselves.

The advanced bleaching gel removes 100% of coffee, wine, tobacco and other stains without damaging the enamel and also forms a dirt-repellent barrier.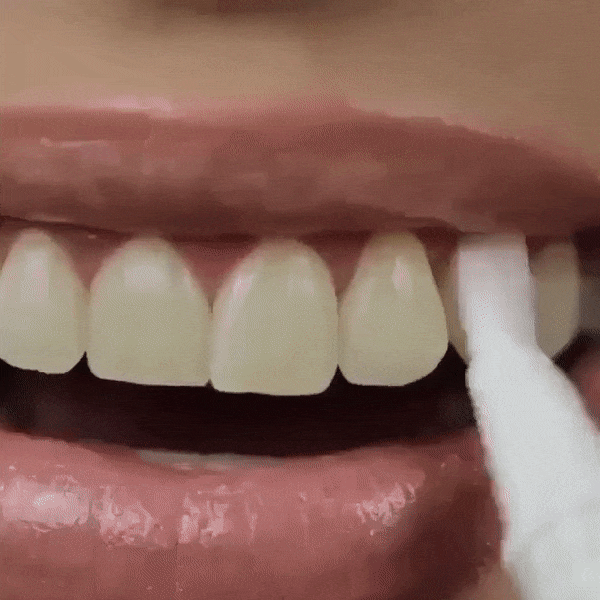 NO LONGER JUST FOR PROFESSIONAL DENTISTS.
The formula has been used by dentists for several years and is now finally available to the public.

No more expensive bleaching treatments, get a radiant smile now easily from home!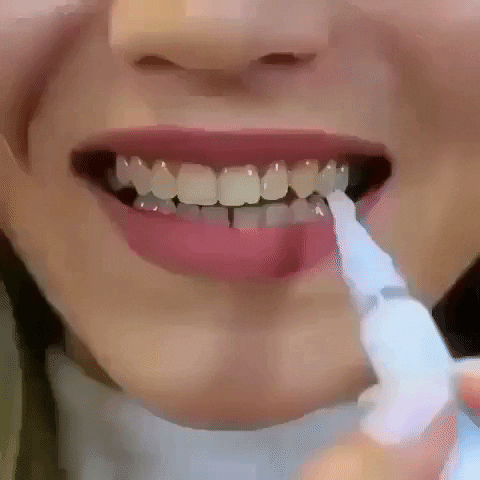 Are you ready for a radiant white smile?
The practical Whitening Pen fits in any pocket and is ideal when you are on the go. Get your white smile no matter where you are!