Want to achieve a youthful glow without spending time and money going to clinics for an expensive treatments? We have you covered as we introduce you the 24K GOLD FACE MASK.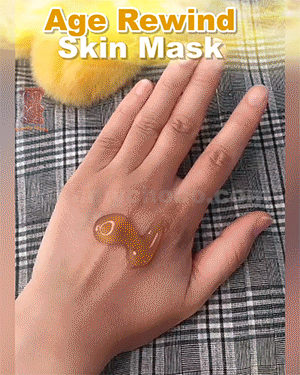 24K Gold Face Mask is a peel-off mask that is specifically formulated with the power of 24K GOLD to help your skin get firmer and reduce the appearance of fine lines and wrinkles.  It instantly whitens, smooths and softens skin.  It can effectively remove blackheads and minimize pores asa well.
24K Gold Face Mask has key ingredients of 24K GOLD, glycerin, sodium hyalluronate and pentylene glycol making it powerfully effective but gentle on the skin.  It leaves skin moisturized right after peeling off the mask.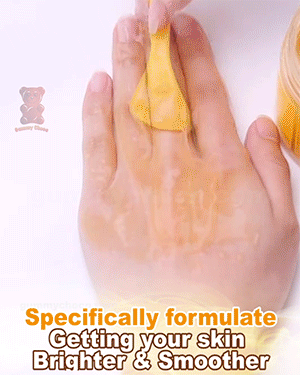 Safe for all skin types and does not have any side effects.  It is guaranteed to provide instant results right after the first application.  It is easy to use just spread a suitable amount and let sit for 20 minutes and when it is dry just peel it off.