Deep Clean Your Car
The engine is on A Budget!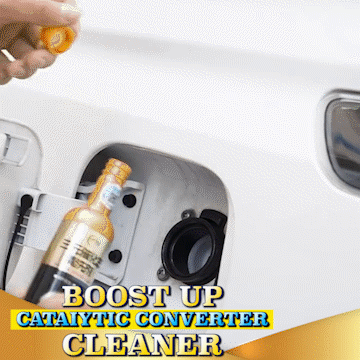 If you find that your fuel economy is slowly decreasing and you notice a foul-smelling odor coming from your car, then you know your engine needs a clean. With this Catalytic Converter Cleaner, you can have your engine cleaned as well as improve your car's overall performance without spending on costly car service maintenance.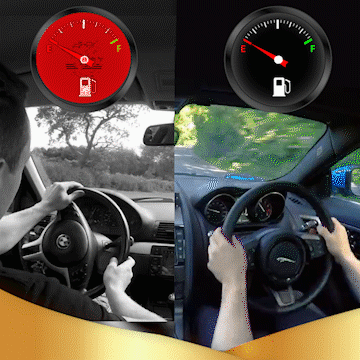 This engine cleaner also helps you cut down fuel consumption, making you save on gas, lowers emission levels, prevents bad odors, and lessens pollution. It also helps protect your car as well as clean its entire system for better performance. Easy to use and safe for all types of engine fuel.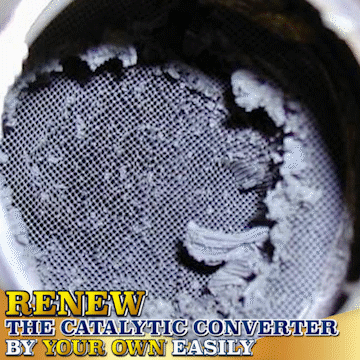 Highlights
Reduce emission levels

 - Designed to lower your total hydrocarbon emissions by up to 50%




Boosted engine performance

 - Helps clean the fuel injection system as well as cylinders and improve overall performance.

Lower fuel consumption and bad odors

- Cuts down fuel consumption and gets rid of the awful smell developed by your car over time. 

Protects your engine

- Proper fuel and exhaust flow will keep the engine running smoother and better and help you save on maintenance costs. 

Cleans the entire system

 - Also cleans other parts like the oxygen sensor, fuel injectors, cylinder heads, and others. 

Easy to use and safe

 - Simply pour in your fuel tank and it is also suitable for engines using gasoline, diesel, hybrid, and flex-fuel engines without altering fuel.          
Specifications
Material

: Cleaning factor

Size

: 12 x 5 x 5 cm
Products Include