Serve up deliciously artistic coffee!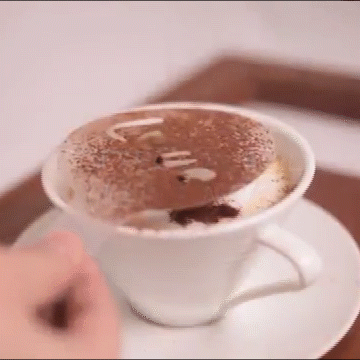 Add delicious art to your favorite cuppa with the 12Pcs Coffee Decorating Stencils! With this charming set, you can make coffee like a pro as it lets you easily create delightful art on top of your coffee to liven up your daily cup.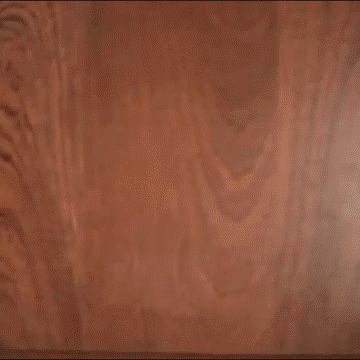 Available in multiple designs, you can get them all in this expansive set of 12 decorative stencils so you can enjoy exciting variety in your coffee art. Not only is it for sprucing up drinks, but it's also suitable for decorating desserts like cookies, cakes, and more. They're easy to use and made from food-grade materials.